Fragile White Female
The aim of this newsletter is to share my ongoing journey, as a white woman, to being anti-racist, in the hope it encourages and leads other white people to do this work and be part of a rapid movement to an inclusive, equitable and safe world for all of us.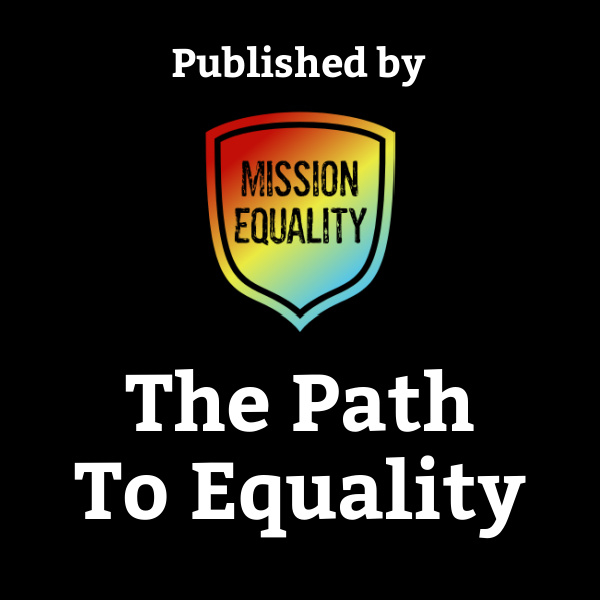 The Path To Equality
Decolonising work and paving a path to equality for everyone. We're building a virtual university to teach an Mx of Equality (an 'equality' MBA). Read about the why, what and how, as we build our own business based on true equality for everyone.