Global Majority Voices
Global Majority team members at Mission Equality share their thoughts and experiences of workplaces everywhere (including with us!).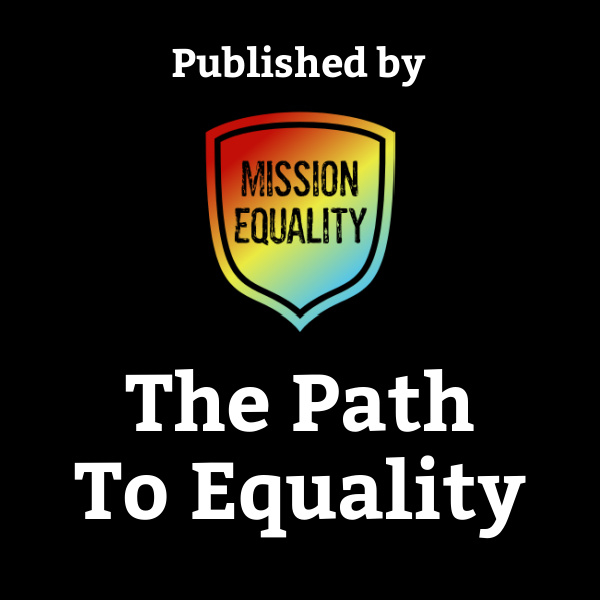 The Path To Equality
Decolonising work and paving a path to equality for everyone. We're building a virtual university to teach an Mx of Equality (an 'equality' MBA). Read about the why, what and how, as we build our own business based on true equality for everyone.